Infrastructure establishment, protection of areas of special interest and rivers
Over the years, TSH has build infrastructure such as roads and signage's to protect conservation areas of special interest such as the Meliau Range Conservation Area and riparian buffers. TSH applies methodology that ensures proper cambering of roads are done which leads to well drained roads and in turn, maintains the road dry. Proper sign-board placed at the entrance to the conservation area of Meliau Range and demarcation activities prior to commencement of any prescribed activity within the compartment are observed at all times.
TSH enforces restrictions on potential disturbances within the conservation areas, through regular monitoring by field staffs and implementing the necessary control measures for sensitive areas.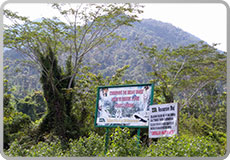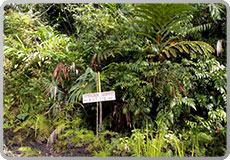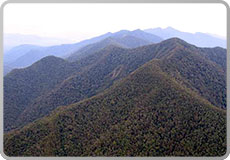 TSH is committed in maintaining the water quality in the natural rivers within the FMU 4 zone. TSH enforces effective establishment of protective exclusion zones along all rivers within the license area, as well as prohibition of degradative activities adjacent to or within all waterways.