Our Business    |    Other Businesses
TSH has diversified into planting rubber, processing and selling of cocoa products and manufacturing of engineered hardwood flooring.
The Group's other business activities include industrial tree plantation at the Forest Management Unit in Ulu Tungud, Sandakan, Sabah, manufacturing and marketing of engineered hardwood flooring and processing and marketing of cocoa products.
Cocoa Products
The Group has its genesis in the cocoa business since the 1970s and continues to operate it to this day. The processing and marketing of cocoa products are carried out by its wholly owned subsidiary, CocoaHouse Sdn. Bhd. The products have received international recognition and are currently exported to the USA, Europe and Asia.
Rubber Planting
In an effort to spread its plantation activities, the Group has been planting rubber trees through the years and will continue to do so to capture the opportunities present in the rubber industry.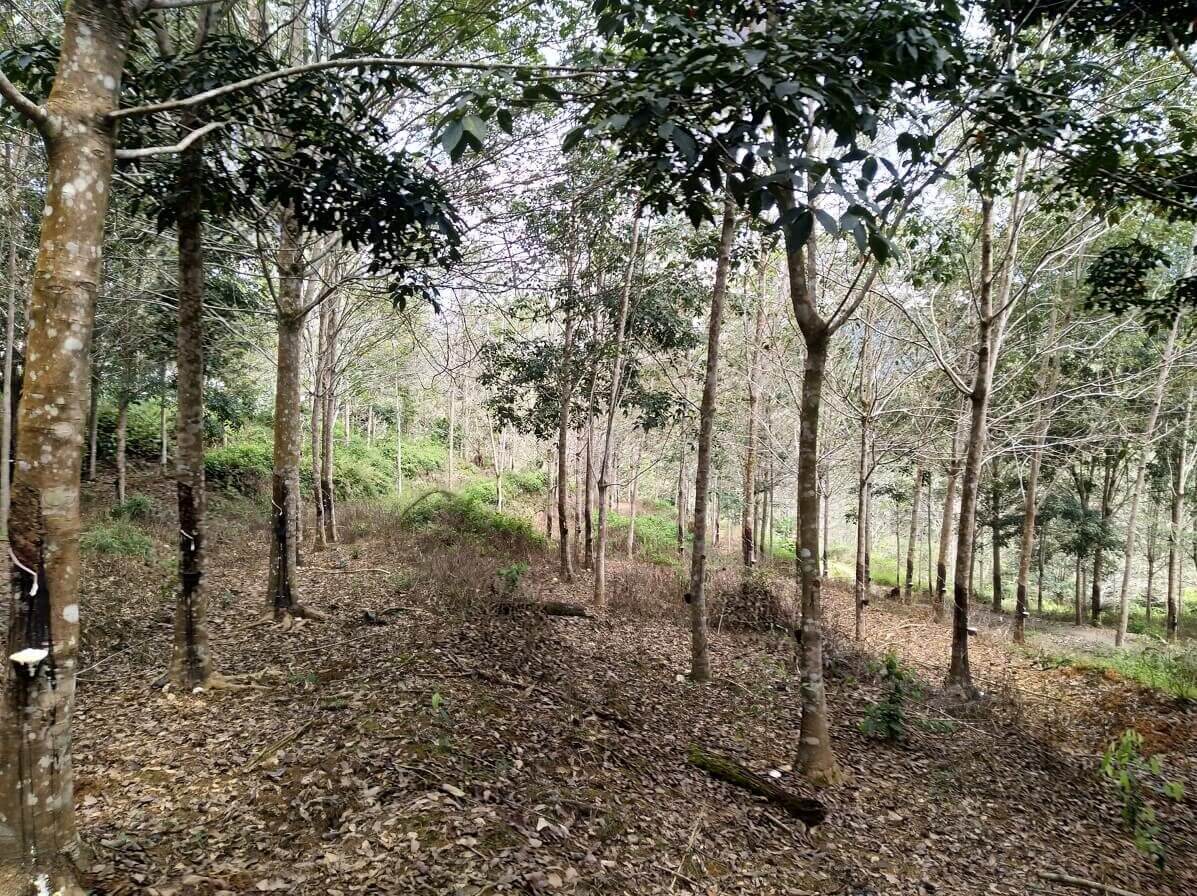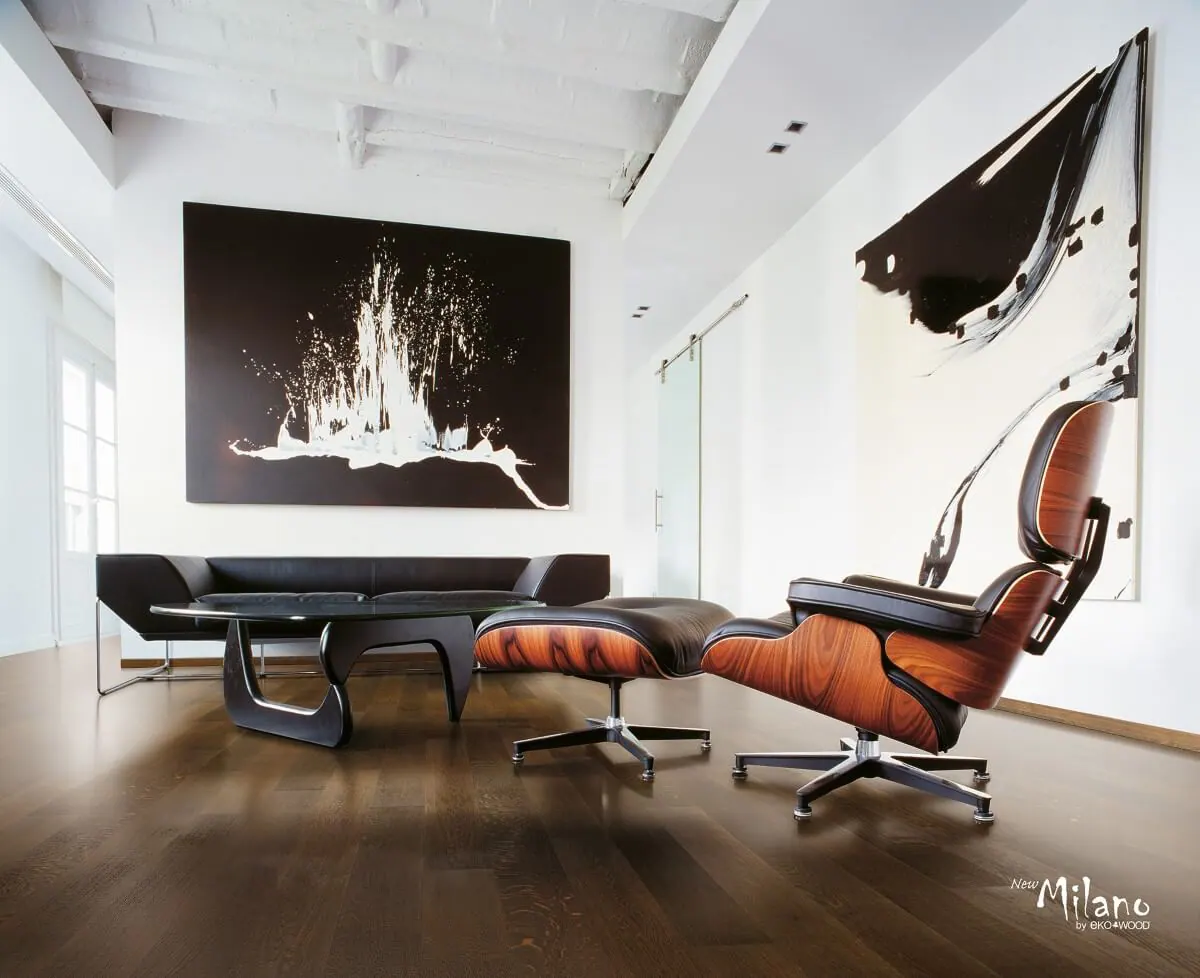 Engineered Hardwood Flooring
TSH also pioneered the manufacturing of engineered hardwood flooring (EHF) via Ekowood International Berhad.
Located in Perak, Malaysia, Ekowood's 2 million sq.ft manufacturing plant employs advanced machinery, and has successfully developed the 'cross-grain technology' to produce highly functional yet sustainable and aesthetically pleasing products.
Ekowood's product range and market reach quickly expanded beyond the Malaysian shores, and is acknowledged for its world-class quality products and exceptional customer service. Today, the brand is a registered trademark in Malaysia and also in many other countries.
More information at www.ekowood.com