Our Business    |    Milling and Refinery
The Group processes crude palm oil & crushes palm kernel oil
TSH currently operates 6 mills with a combined processing capacity of approximately 1.8 million tonnes of Fresh Fruit Bunches (FFB) per annum.
The Group has 2 Sabah-based palm oil mills located along the Sabah Oil Palm Belt (Tawau – Lahad Datu – Sandakan highway). The rest of the palm oil mills are based in Indonesia, and located respectively in West Sumatera, Central and East Kalimantan.
TSH has also established a joint venture with Wilmar International Ltd. to support its upstream activities in Sabah, mainly the refining of crude palm oil (CPO) and palm kernel (PK) crushing.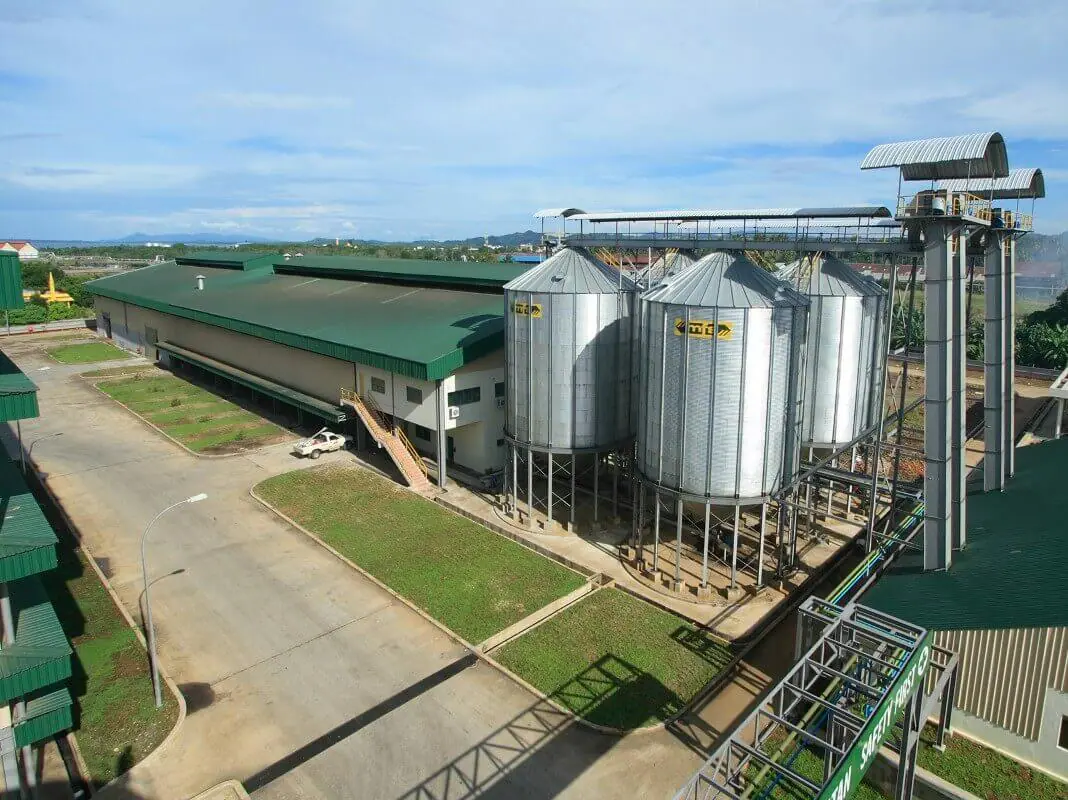 The Group's refinery is strategically located within proximity to its plantations and mills.
The Group's mills are fully mechanised and process FFB into crude palm oil (CPO) and palm kernel (PK).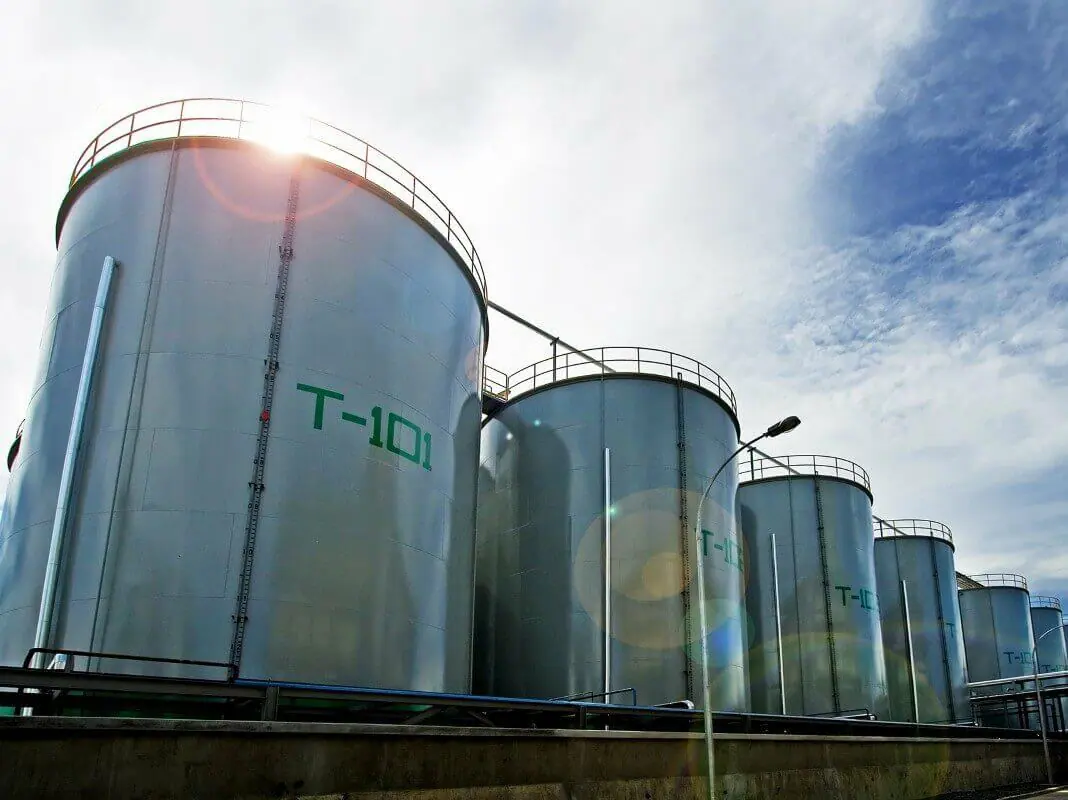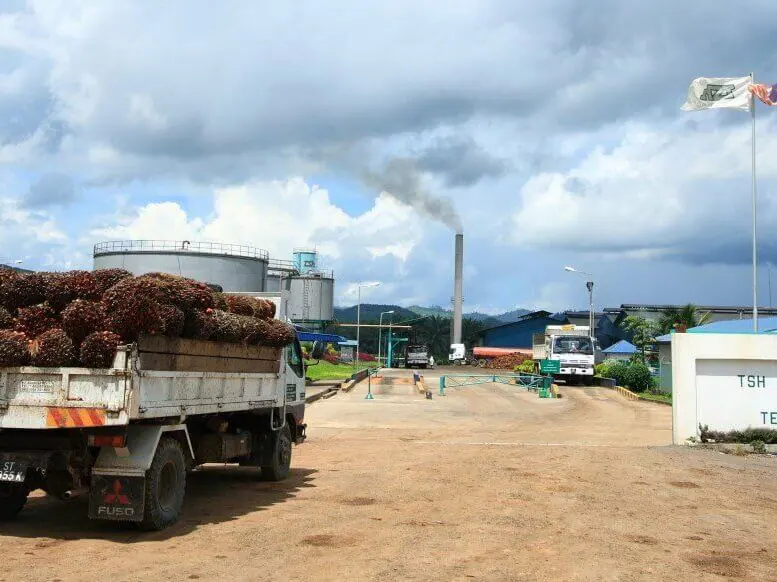 Almost 100% of the mills' energy needs are fueled by renewable energy sources generated from oil palm biomass by products and methane gas from effluent.